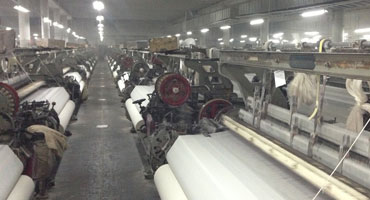 1
Weaving
Hareem's sister concern company has a large portfolio of 400 looms including Auto and Sulzer fitted with auxiliary equipments to produce from 1/1 plain to dobbies, jacquards and seersucker. We have a capacity to produce heavy fabrics on our reinforced machines upto 400 gsm.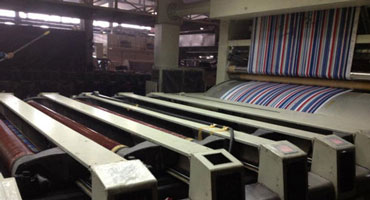 2
Processing
Hareem's sister concern company has it's own Bleaching, Reactive Dyeing, Pigment dyeing and Printing setup. For efficient processing and finishing home textiles plant ensure optimum quality standards at all levels. The chemicals used in all processes are European based.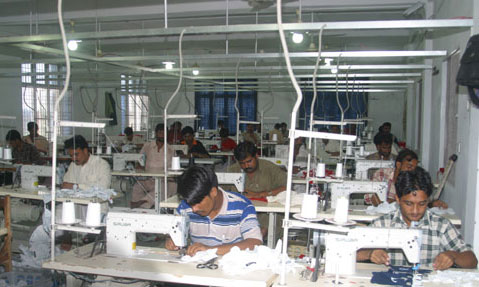 3
Stitching
Hareem Enterprises have fully equipped stitching unit. For industrial identification we have arrangements of heat transfer logo machines. Our skilled team is producing Bed Linen, Bath Linen, Kitchen Linen as well as institutional linen & Hotel Linen.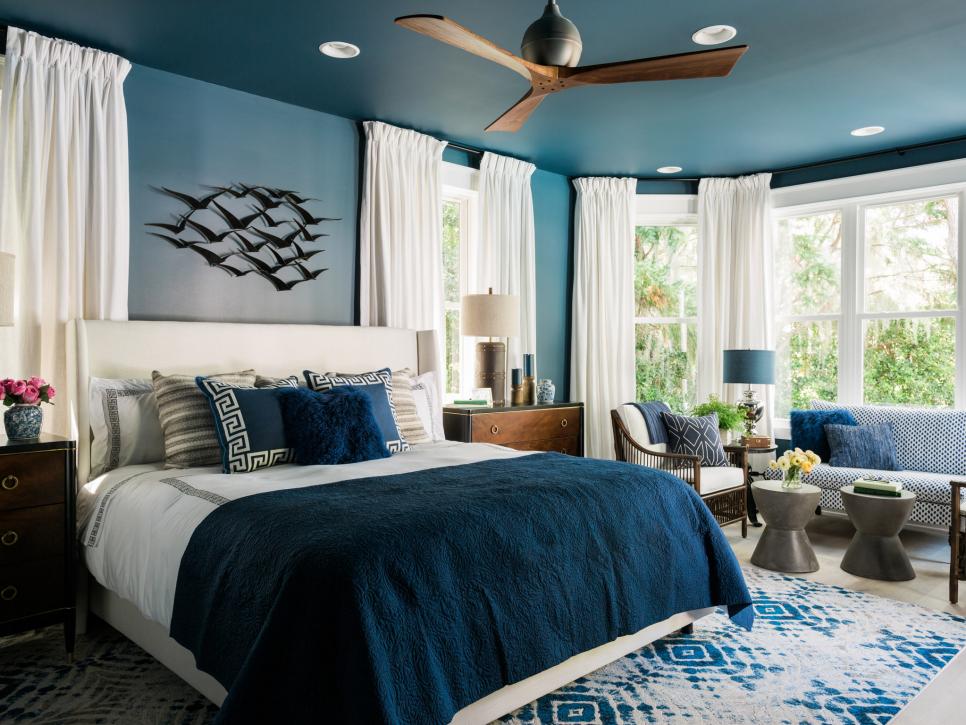 BED LINENS
---
They say sleep is a luxury; we say our super soft and cozy range of beddings affords one that luxury. Gleaming white linen, crafted from intricately woven Pakistani yarns of Cotton really are feathery clouds that herald unhindered sleep.
Our range of bed linen includes bed sheets, fitted sheets, pillows, pillow covers, pillow protectors, mattress protectors, duvets, and duvet covers to ensure your guests experience restful sleep in ample comfort.
It is noteworthy that our bed linens possess antibacterial properties, and are protected against dust mites, and thus provide best hygiene conditions necessary for peaceful slumber.
BATH LINEN
---
They say happiness is elusive; we say happiness is the soft embrace of our bath towel, after a long, warm soak in the tub.The Hareem range of bath linen includes bath towels, hand towels, face towels, pool towels, bath mats and bath robes.
Create exquisite memories for your patrons with our range of opulent bath linen, manufactured from luxurious, posh, white Cotton yarn that guarantees ultra absorbency and fluffy comfort. Produced under best quality standards, our bath
linens have soft, thick edges that prevent damaging, and also feature simple border designs if preferred.They are manufactured to retain their original softness even after numerous rigorous washes.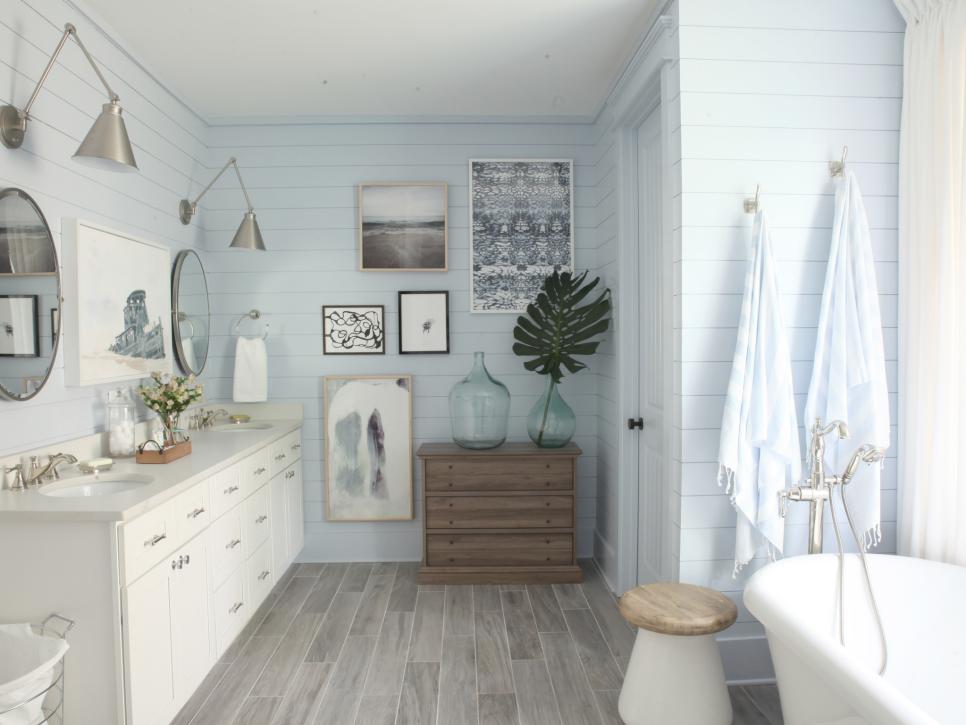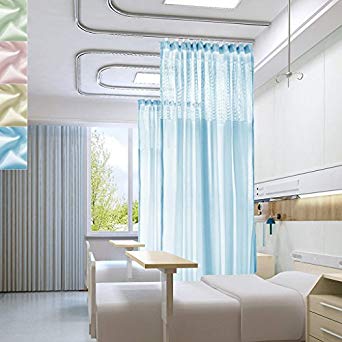 HOSPITAL LINEN
---
We supply a wide selection of bed linen for use in hospital, nursing homes and medical facilities. With waterproof, disposable and flame-retardant bedding available in a range of colours and sizes, find a solution to suit your requirements online today.
Our selection of healthcare bed linens are Ideal for Institutions, hospitals, long-term facilities, and other related Industries.Choose from several quality thread counts from T-130 To T-180.
Healthcare bed sheets available In 70/30, 55/45 cotton polyester blends. These durable hospital bed linens are perfect for use in any hospital medical facility.