Hareem Enterprises
---
"A carefully chosen fabric is the basis of elegant clothing. It often determines the success or failure of the entire collection.".
---
Hareen Enterprises supplies a wide range of properties in the hospitality market including hospitals, hotels, motels, resorts, extended stay, spas, bed and bath, and restaurants. Whether it is a banquet manager needing new round table cloths for an upcoming event or a housekeeper replacing existing room linens, Hunt Textiles meets the varying needs of our hospitality customers. Look to Hareem Enterprises to meet the Wholesale Towel, Wholesale Bed Sheet, and Wholesale Table Linen needs the next time your facility requires products.

Best Quality
Apart from modern design, our focus is upon the quality of our products. Our products undergo several quality checks and are subjected to special laboratory tests so that we can offer our customers only first-rate products.

Individual customer service
We offer comprehensive customer service in six languages: Polish, English, German, French, Russian and Czech at every stage of order fulfillment. Each customer has a designated assistant who will tailor the offer to their individual needs.

Trendiest designs
We watch closely what happens in the world of Textile field. We attend reputable textile fairs in world and follow the latest trends and changes in fashion. This knowledge helps us expand our range of products by the most fashionable designs in a given season.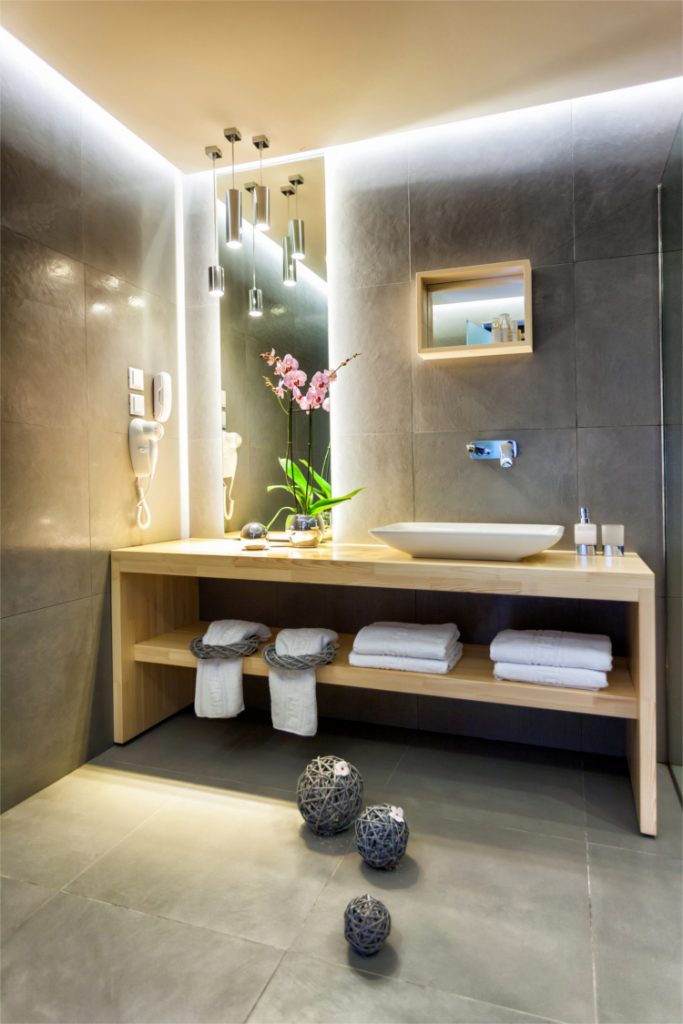 Starts with a Top Quality Products
---
QUALITY IS OUR PRIORITY.
Hareem Enterprises promises a product of superior quality with traits that speak volumes about its durability, absorbency, and excellence.
Hareem Enterprises ethos revolves around being customer centric. this perhaps affords us the advantage over our competitor brands.
we have pledged ourselves to cater to every entity's individual needs. To us, each client is important, and our comprehensive range of bath and bed textiles are equipped to suit any space specification.
Umair Malik
Ut tempor justo ut commodo tincidunt! In rutrum egestas tincidunt. Cras dolor massa nunc commodo
Umair Malik
De suppliers
M.FAISAL
Ut tempor justo ut commodo tincidunt! In rutrum egestas tincidunt. Cras dolor massa nunc commodo
M.FAISAL
De suppliers